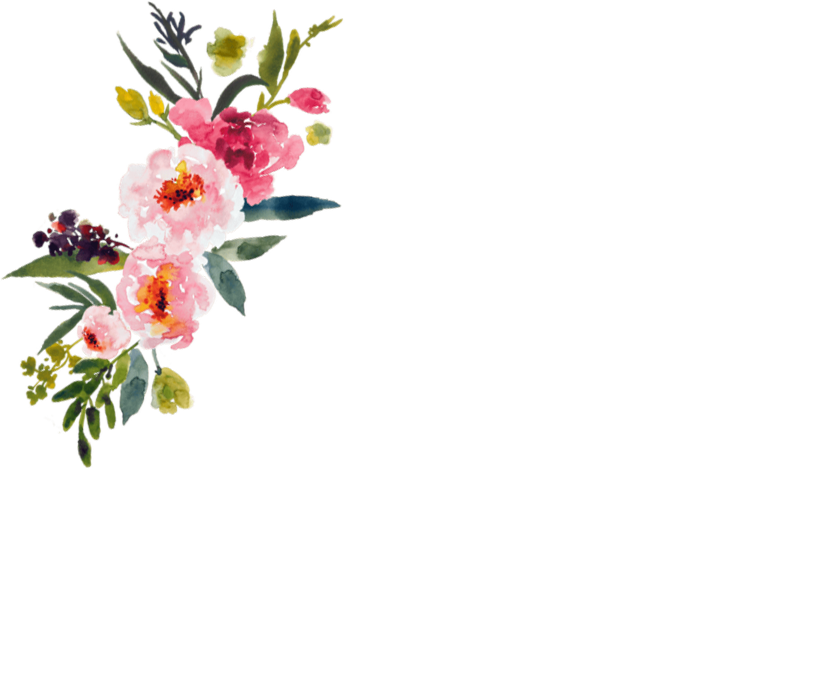 MANY WOMBEN FROM ALL AROUND THE WORLD HAVE ALREADY TAKEN THIS JOURNEY WITH US,
THESE ARE THEIR STORIES.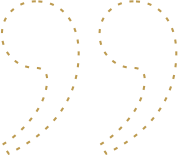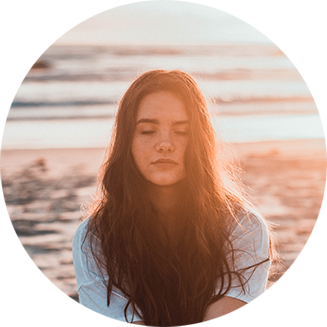 Arriana
I really love the way Usha provides scientific pieces of information without preventing from deeply honoring the sacred within us, our body and it's beautiful physiology.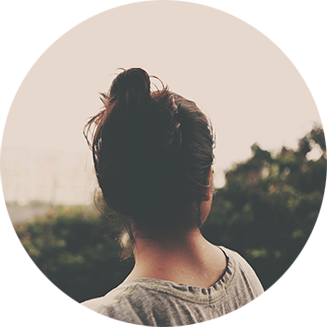 Nicole
Usha, I love the way that you break down and really give a 360 degree look at the body, and how the connections are made. I found it really helpful. I have a lot of really big aha moments as I was looking at the videos and doing the practices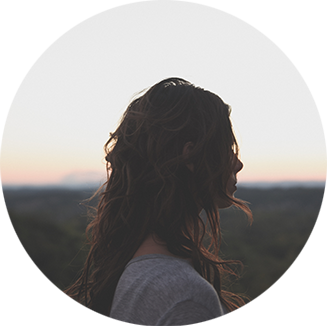 Kristina
I have a loving feeling when I connect to my womb. Thank you for that and for showing the way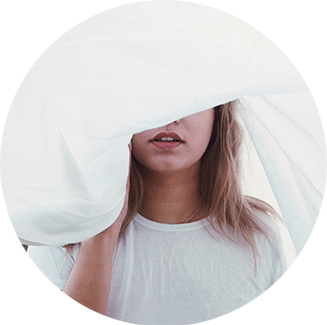 Rachel
From day 1 to the end of the Womb Sciences course, I am not alone, I had you all beautiful women just open up and share your stories, your pain and I found that so inspiring… It gave a platform to be more open…The online course, it has touched me in so many ways, and Usha your teachings are just wonderful and I know the team behind you has been working so hard as well.. Thank you all!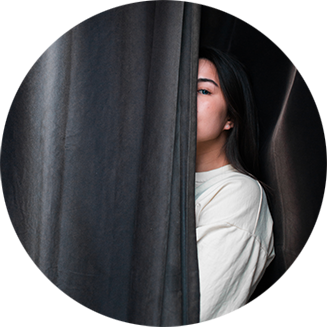 Sara
I think that this project has been made with a lot of love and care, and you can really feel it. I feel like more power, energy and fire is starting to light up inside of me and my womb, and I think I am on my way to heal it.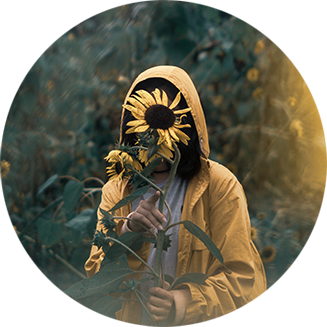 Samira
I am in awe and more than grateful for this loving, sacred and truly transformative space. We learned not only to connect with each other but also reconnect with ourselves, with our bodies, especially with our wombs.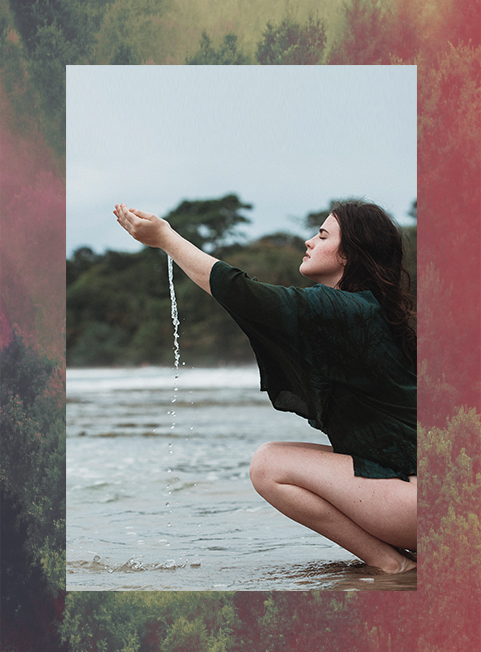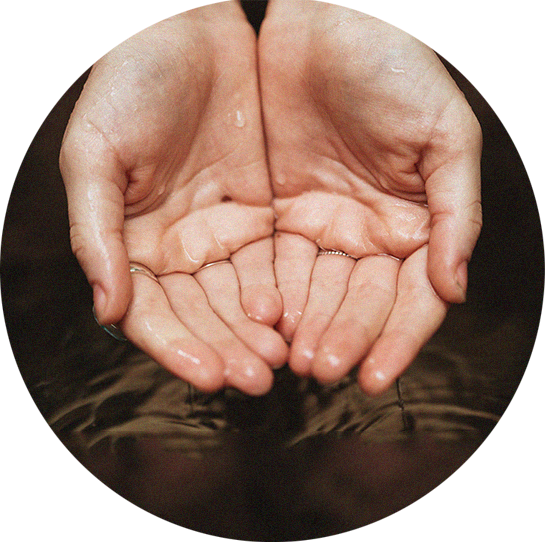 OR… WRITE
DOWN YOUR OWN…
Feel free to send us a message and a member of our collective will be in touch with you soon.