CAREERS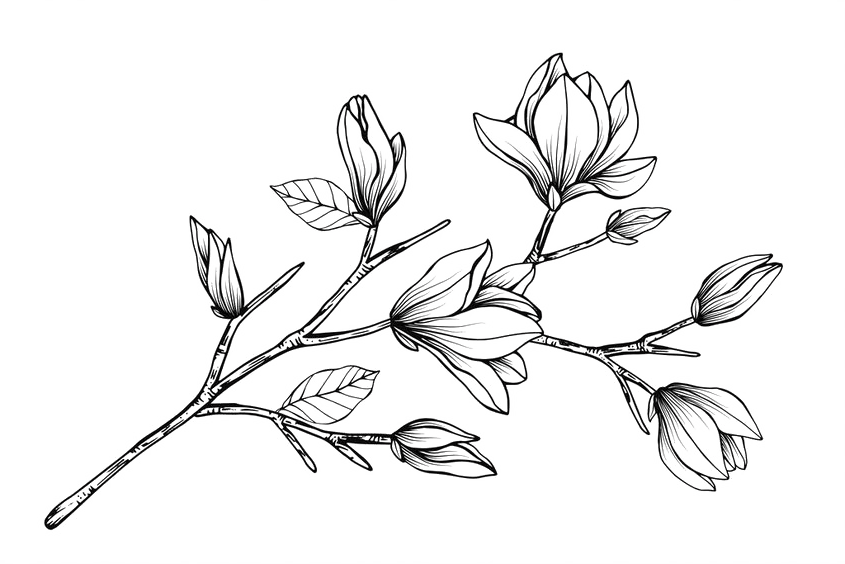 We Are Looking For A Social Media & Community Maven!
Deadline for Applications: Friday, 13 Nov 2020
At Womben Wellness, we alchemize the science and the sacred to offer revolutionary women's health education, accessible practices, and a global community to support women on their path of awakening.
And we're looking to hire you, a brilliant Social Media and Community Specialist, to help us!
We're outrageously fun, marketing SHEroes that offer online women's empowerment, menstruation and fertility education that reach over 100,000 people weekly in our emails and social media platforms.
We are looking for a self-starter to work closely with our Creative Director, Usha Anandi, to bring our messaging and teachings to the WOMBen of the world. This is a permanent part-time role (20-25 hours per week), that can easily turn into a full-time position for the right person as we grow.
The Role
Master the brand voice and repurpose engaging long-form copy for landing pages, sales emails, blogs, vlog or live scripts, social media posts, digital guides, and more.
Manage the strategy and day-to-day execution of our social media content for on Facebook, Instagram and Pinterest. Be proactive in proposing new ideas to reach and engage our audience through social channels.
Lead the daily engagement of our Womben Wellness Collective Facebook Group as a vehicle of education, community and promotion.
Identify, facilitate and coordinate speaking, interview, and collaboration opportunities (including PR opportunities, podcast interviews, guest articles, speaking events and conferences, influencer partnerships, brand affiliates, etc.)
Assist in the planning and organizing of our recurring video and photography shoots for content creation.
Conduct research and participate in creative brainstorming sessions for new Social Media video ideas, email topics, opt-ins, masterclasses, guides, etc.
Support the Marketing Director during product launches by proactively proposing new ideas to promote the launch across all brand channels and through strategic partnerships, and offering support wherever needed.
Use a data-driven approach for monitoring, reporting on and enhancing online marketing campaigns.
About You
A skilled copywriter who excels in repurposing long-form copy and can quickly adapt to the brand voice
Experienced with managing Social Media accounts (Instagram, Facebook, Facebook Groups, Pinterest)
A marketing nerd with an unquenchable thirst of learning new strategies, data-driven A/B and keeping up to date with the newest social media features
Confident, resourceful and capable of self-managing and multi-tasking in a fast-paced environment
Data and report driven, is meticulous with details and a great researcher for blog articles
An understanding of SEO practices and implementation
Familiar with CMS using editors such as WordPress and CRM software like Ontraport
Superior skills in Excel, Word, Google Drive, and other cloud-based intelligence tools
Thrilled and excited to further the spiritual, sensual and emotional experience of the world and yourself!
Your Experience
Minimum of 2-3 years of digital marketing experience (specifically content creation) and managing brand social media accounts to grow & engage followers.
Flexibility to adapt work schedule to align with peak periods and demands of our business.
Experienced in (or willingness to learn) Marketing Automation and Analytics (Ontraport, Later, Google Analytics, etc.)
Bonus points if you know Womben Wellness and LOVE our content!
What's Next
If you feel that you are a good fit for this position please fill out and submit this application form. We look forward to hearing from qualified candidates!
You will have to perform several tasks in order to determine work quality before being hired full time. You will also go through a 90-day onboarding and probation period.
Note: You must be willing to speak with me on a Zoom video call on a regular basis. Your first interview will be on Zoom.