The revolution starts
within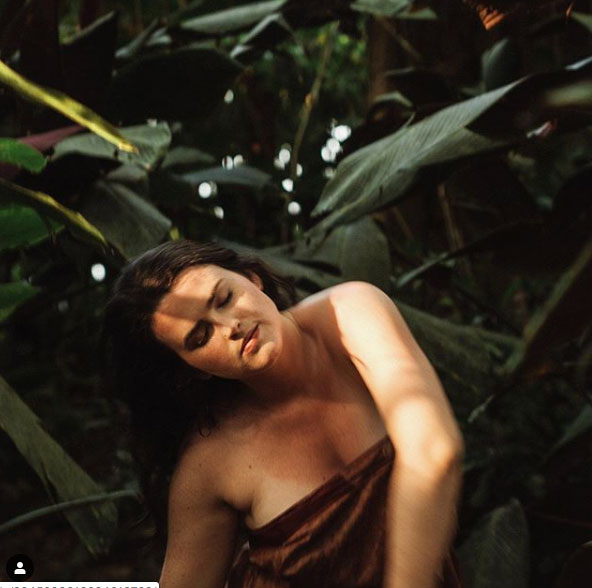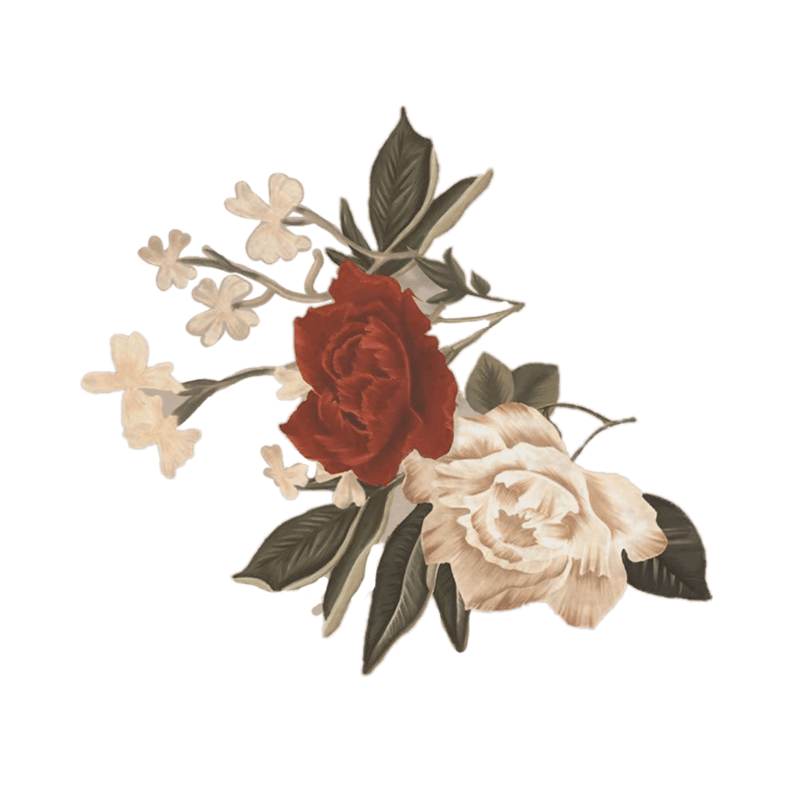 We have the power
to dismantle
All THAT TEACHES US
WE'RE NOT ENOUGH.
When we touch
the expansive
truth of who we are
~ it's unforgettable.
When we
learn to trust
our bodies again
~ EVERYTHING shifts.
When a woman
finds wholeness
by loving each
individual layer
of herself ~ she heals.
When a woman has
the courage
to heal herself
~ she heals the world.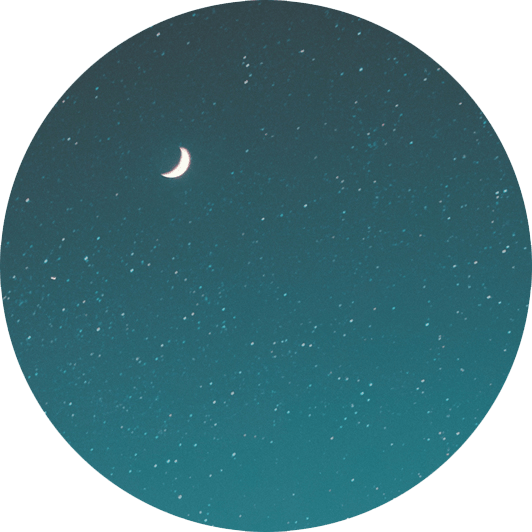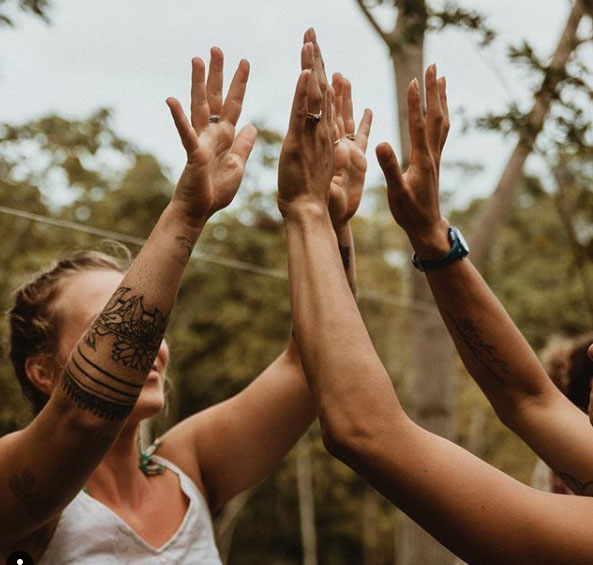 Our training, events, and online
courses give you practical, grounded, and
accessible tools that will deeply enrich
your experience of your life and support
you in returning home to remember
– everything you've always longed for and
needed was and always will be
Womben Wellness is an integrative
platform that alchemizes science and
the sacred to provide revolutionary,
comprehensive, and womb-centered
teachings for the wise women of
the world.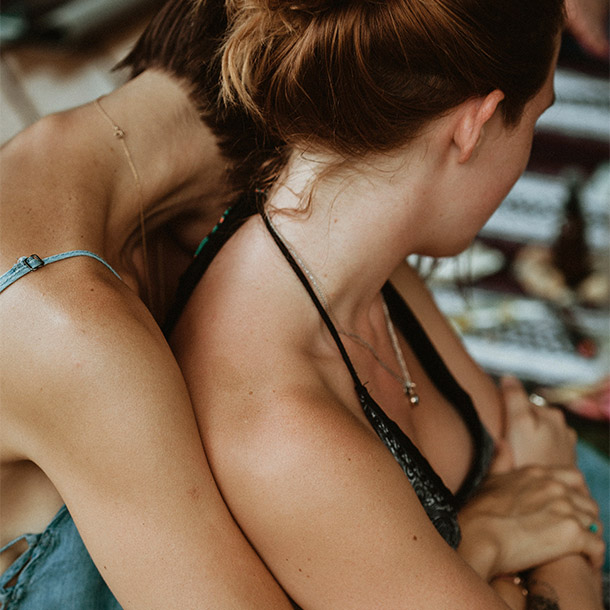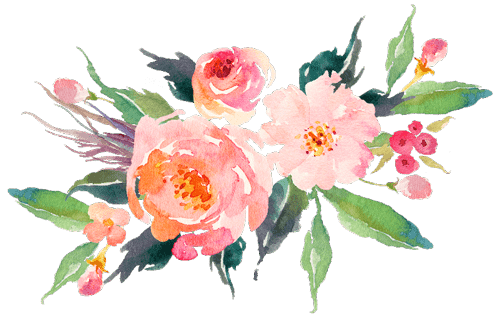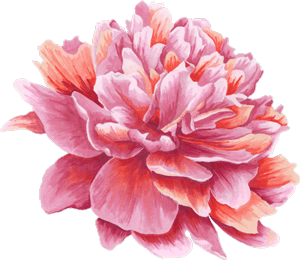 Definition of WOMBEN:
A woman who draws upon the womb as a source of power, strength, and wisdom.
We masterfully blend ancient energetic practices
with modern, practical methods to give you a comprehensive
training experience that will confirm your intuitive wisdom
and transform you from the inside out
But don't just take our word for it….
experience it for yourself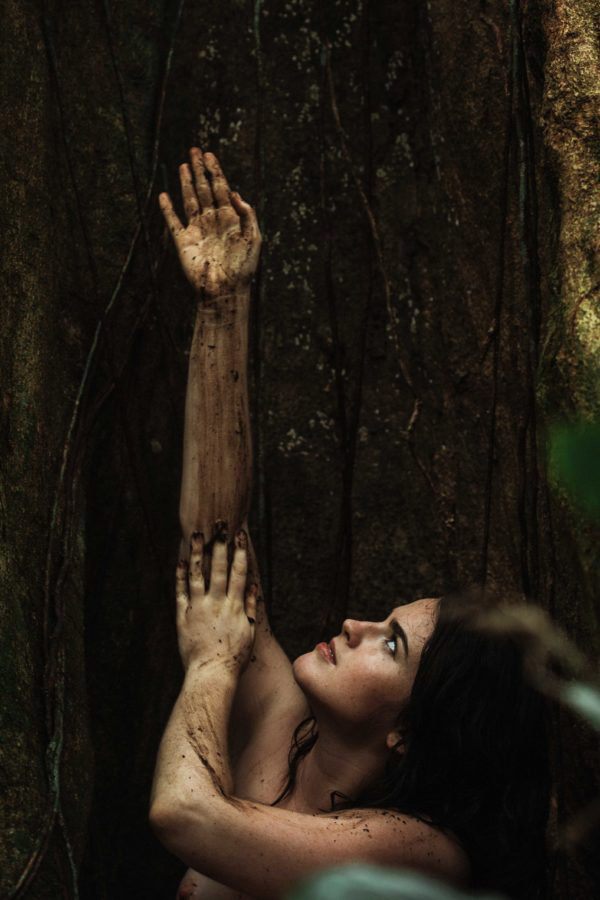 ARE YOU READY TO RECLAIM YOUR BODY AS SACRED?
The time has come to blaze a feminine path out of the stress, contraction, and numbness of modern society. Through reclaiming the menstrual cycle, orgasm, and wisdom of the womb as holy and sacred – we remember our innate power and honor the earth-quaking force of what it means to be a
WOMAN
.
We believe that in order to guide others along the path, we must first explore the road ourselves. Our trainings are a unique mixture of experiential methods with pragmatic and scientific tools to support transformation at the levels of the mind, body, and spirit.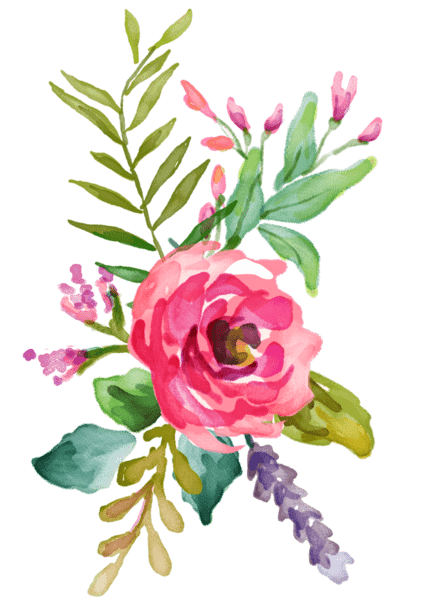 WANT TO CONNECT ON
A MORE PERSONAL LEVEL?
We do too. Feel free to send us a message
and a member of our collective will
be in touch with you soon.