LIVE TRAININGS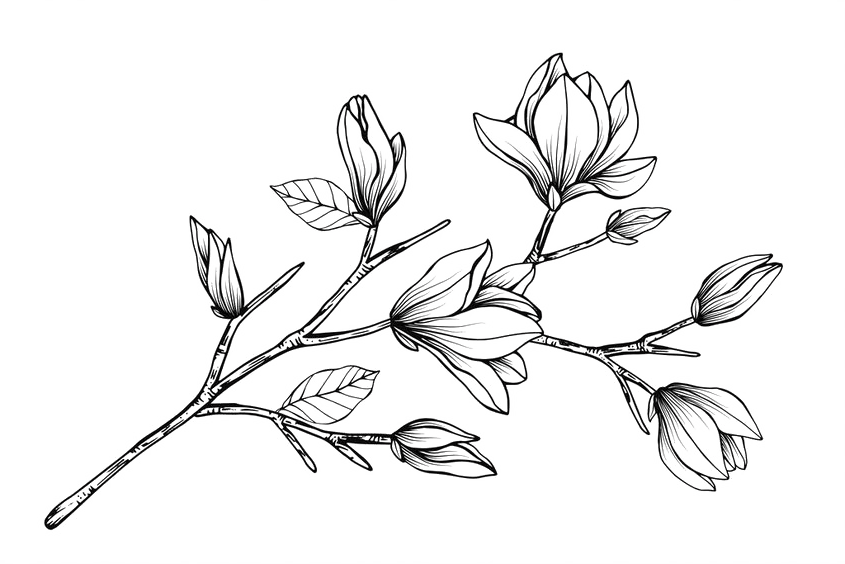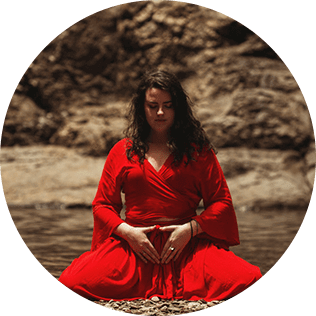 85-Hour Prenatal Yoga
Teacher Training
2021: Exact Dates TBA
Experience our world-renowned, comprehensive Prenatal Yoga Teacher Training in the mystical land of Ireland. This training is limited to 16 students, making it the most intimate container yet. Join Usha Anandi and Jeanie Jyanti as they offer you an integrative approach to combine teachings of ancient women's wisdom traditions with cutting-edge, modern scientific methods to support Mothers through their journey of conception, pregnancy, birth, postpartum and beyond.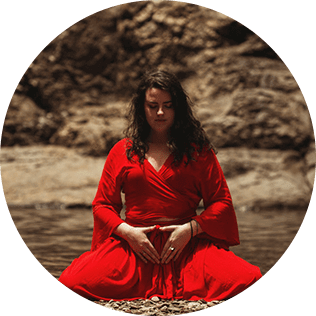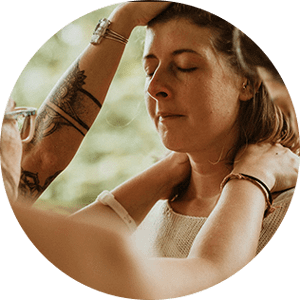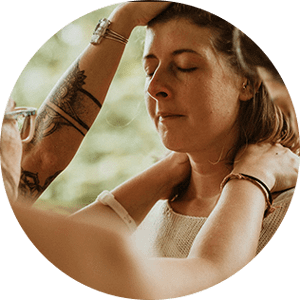 ---
Womb Work
Professional Certification
2021: Exact Dates TBA
This is our longest, most comprehensive, and in-depth offering created for those who wish to make womb work their life's work. For those who wish to forge a feminine path from a highly educated, embodied, and professional place.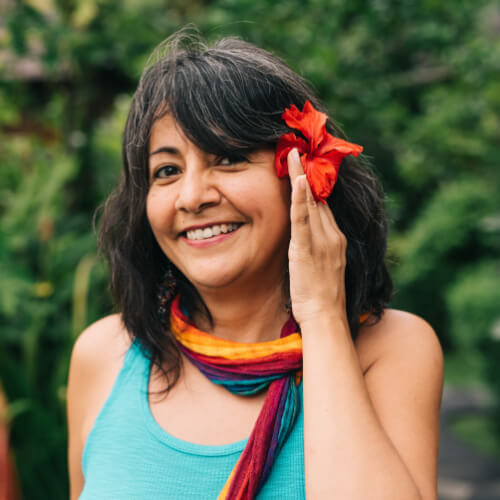 IRMA
I've believed and practiced many of these "techniques" for myself yet didn't have the insight, courage or true belief of how powerful they are for the collective…you've led me to experience this within me and I see how I can create my version for the world.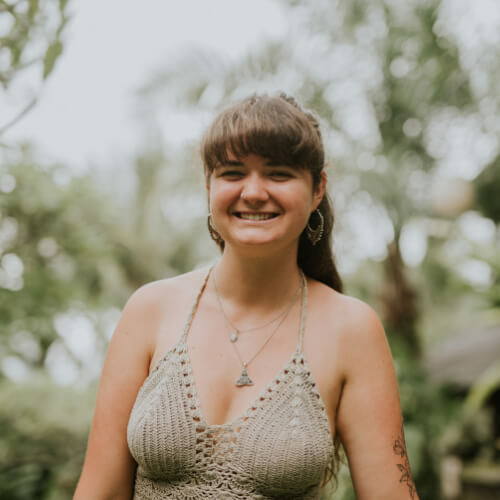 HEATHER
Beautiful, inspiring, igniting, powerful. This work has ignited a fire in me to also inspire and help women reclaim their magic and wild sisterhood.