LIVE TRAININGS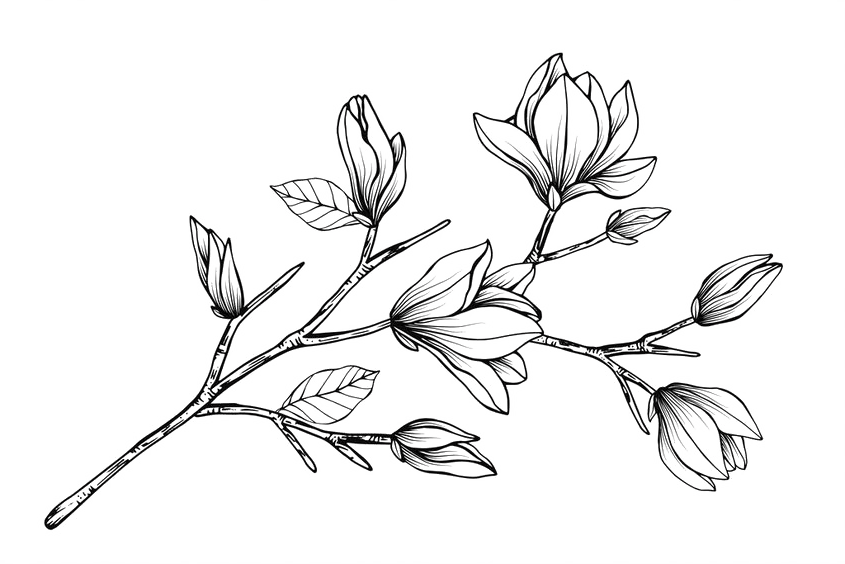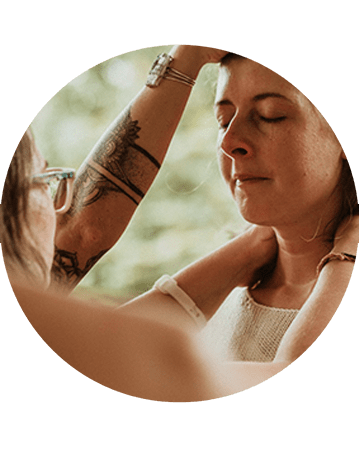 ---
120-Hour Wise Womban Way
Professional Facilitator Training
March 1, 2020
March 14, 2020
Bali, Indonesia
The Wise Womban Way Professional Facilitator Training is an intensive training for yoga teachers, energy workers, bodyworkers, therapists, doulas, midwives, and ANY woman who feels the call to step up and dive deep into their ability to facilitate revolutionary space for transformation.
This is for women who are ready to change the world – women who are ready to answer the calls of their wild hearts. Women who are ready to serve others and themselves at their highest capacity. For the ones who desire to take their intuitive skills and ability to authentically communicate their truth to the next level – this is for you.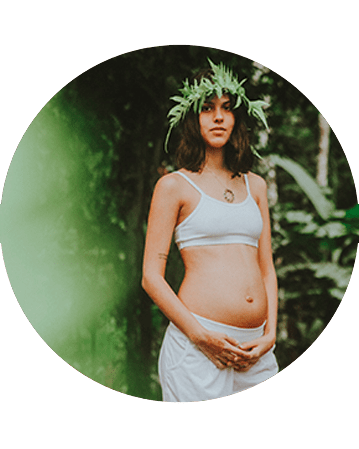 ---
100-Hour Prenatal Yoga
Teacher Training
May 16, 2020
May 26, 2020
Puerto Viejo, Costa Rica
Gather in the womb of the jungle for a deeply invigorating, enriching, and soul-igniting experience. Join us at a sustainable permaculture center in the middle of the Caribbean jungle to awaken the aliveness of your womb and receive powerful, practical teachings to support Mothers in any stage of their journey. Learn revolutionary breath techniques, meditations, and forms of conscious communication to accompany Mothers from conception, pregnancy, postpartum, and beyond.
This training has been masterfully created to fuse the natural elements of the Costa Rican jungle with the powerful, transformational practice we share to provide you a Prenatal Yoga Teacher Training like no other.