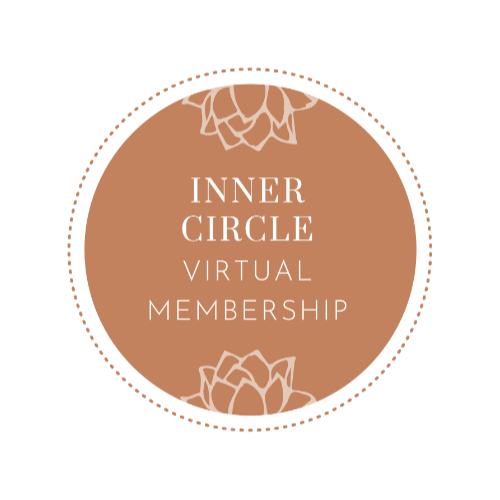 INNER CIRCLE VIRTUAL MEMBERSHIP
This virtual membership is a sacred container for deepening your relationship with your womb, continuing your education, and connecting with womben all around the world who are ready to cut through the bullshit and get REAL. Members of Inner Circle receive exclusive access to monthly ceremony, advanced lectures, and downloadable content for integration.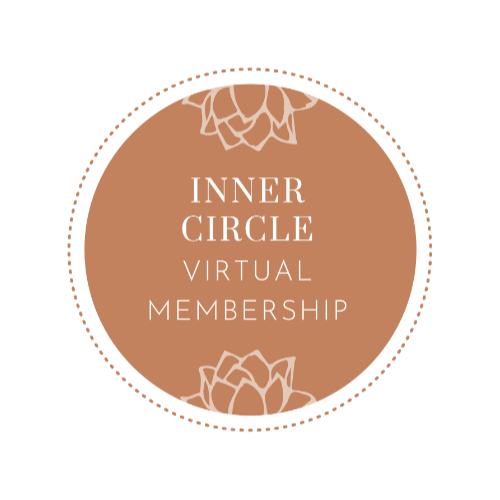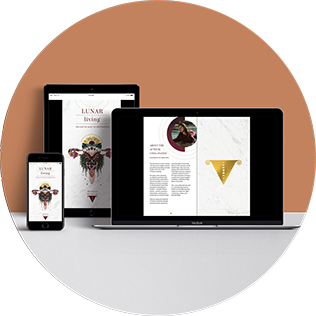 Lunar Living eBook
This is the menstrual cycle education you never received when you were younger. This guide gives you a holistic overview of the menstrual cycle exploring both the hormonal, physical changes and the emotional and psychospiritual meaning behind each unique phase. We also include specialized dietary guidelines and accessible rituals to support you in naturally balancing your hormones and harnessing the power of each phase. No matter what your previous experience of menstruation is, we believe that you have the power to transform your relationship to your cycle – and this book will show you how.
Womb Sciences Immersion
This six week online immersion is the culmination of years of Usha Anandi's work with womben around the world. This online experience takes you on a profoundly healing journey through the different layers of your body, energy system, and ancestry that impact your current relationship with your womb. We believe that this information will change the world – which is why we created the womb sciences online immersion to be accessible from any device at anytime, anywhere.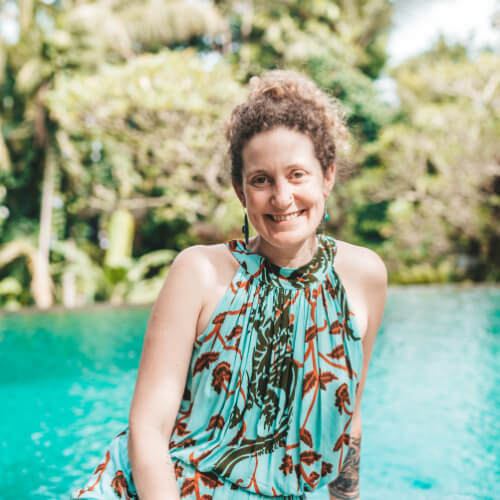 JESS
Transformation. Blossoming. Awakening. This journey hasn't always been pretty, but since my path has led me to know and study and teach with Womben Wellness it has been the most beautiful thing.. These offerings unburied and re-ignited a spark in me. The power of womxn remembering who we are is magnificent and to walk with these Sisters as we carry that blazing torch is an honor for which I am deeply grateful.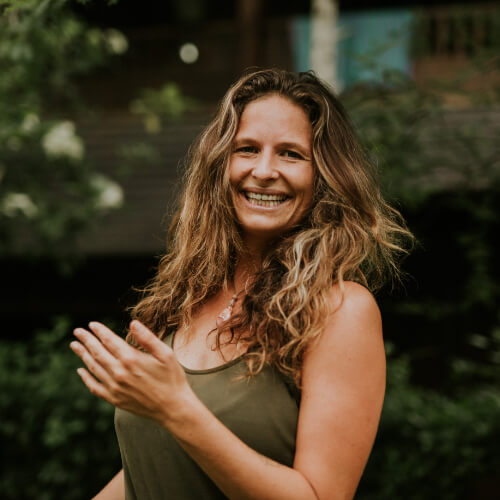 CHANTAL
Energetically the ripples created are amazing, powerful. The deep healing I received through this work has shifted something in me. I am not the same woman. I yearn to make a difference in this world and I was craving this real wisdom.