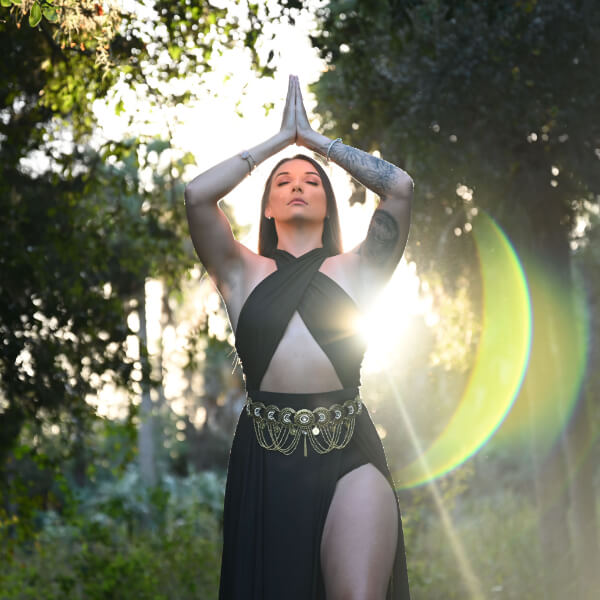 Sarah Bilovesick
Sarah Bilovesick offers 1:1 coaching to support you in creating mental, physical and spiritual health so feel empowered in your body, mind and spirit!
Sarah creates 1:1 program's that are unique and tailored to the individual; you! She does this because every body is different. Your life path, your circumstances, your needs, wants and desires are unique and therefore your program should be unique and tailored to you.
Sarah struggled with severe social anxiety and depression for years. She struggled with her body image and her relationship with food. She suffered from menstrual irregularities and felt lost, hopeless and disconnected from her body and her power.
Everything she coaches on is something that she's experienced and has overcome herself and is confident you can too! Her ultimate goal for you is that by the end of the program, you will be able to take the tools from your program and use them in your own life to remain empowered in your body, mind and spirit.