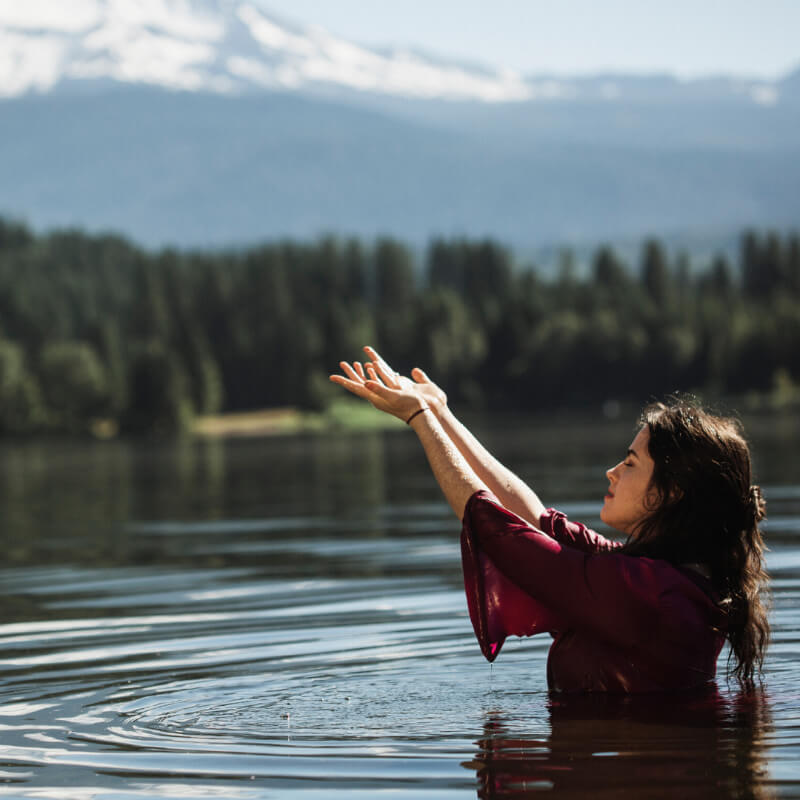 Usha Anandi. 24 | JUN | 2020
We have so much educational goodness hidden within our website, and I want to make sure you don't miss out on any of it.
So, drumroll please… here's a list of our top 5 blog posts for you. Not only are these our most popular blogs, they're also jam packed with so much free information to support you in reconnecting with your body, your femininity, and your womb.
Click on the title of the blog post to access the post and start reading!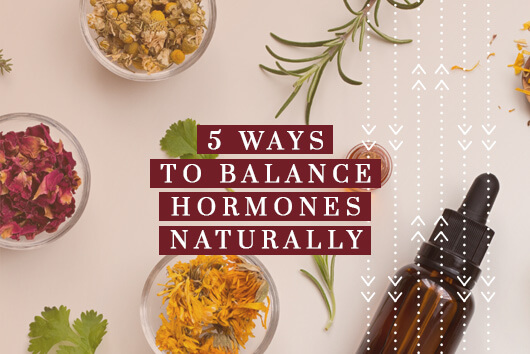 After I got off the pill, I struggled so much with hormonal imbalance. Everytime I went to a physician about my symptoms, I was only recommended more pharmaceuticals with the hopes of 'possibly' fixing my problem. In this article, I break down five of the most important practices that I used to balance my hormones and return to radiance – naturally! If you're experiencing painful periods, hair loss, acne, weight change, mood swings, insomnia, hot flashes… you'll definitely want to read this.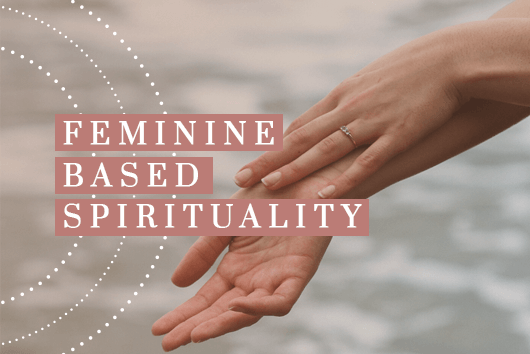 Did you know that many spiritual movement practices were created by male bodies? That's right. It's time we take a look at how hierarchy affects (and often disrupts) spirituality, so we can sift through the confusion created by human need for control to return to a more cyclical, reciprocal, whole way of being.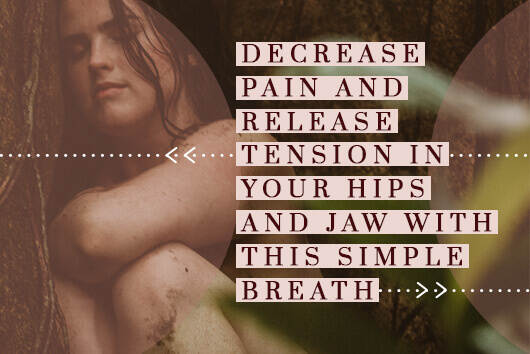 In this article, I explain the connection between the jaw and pelvis and give you a super simple, accessible practice that you can start using in your life right now. I promise you that after you learn this practice, you'll never breathe the same way again! Use it when you're stressed, constipated, overwhelmed, self-pleasuring, practicing mindful movement, or even while giving birth. The possibilities for this practice are endless, but first – you have to try it yourself!
One of the things I love so much about being alive is the opportunity to learn more and more. I am forever a student, and am continually fascinated by the incredible work of those around me. Here are some of my favorite resources that I return to often and recommend to participants of our in-person trainings and online immersions. So get ready to cuddle up with a cup of tea and have you mind, womb, and heart blown away!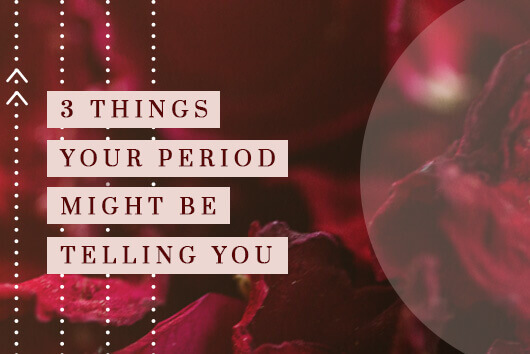 One who knows the color, texture, smell, and consistency of their menstrual blood cannot be shamed. Menstrual blood is the body's way of communicating with you. Through learning to read your menstrual blood, you can learn more about the health of your hormones, organs, blood oxygen levels, energy flow, and so much more. Today, I love my menstrual blood, but it wasn't always that way… Once I learned how to read my menstrual blood, a whole new world opened up for me. Finally, I felt like I had the tools to take a more active, empowered approach to my health. In this blog, I'll share with you three simple tricks I've learned through my practice that you can use to make friends with your menstrual blood… my kind of exciting!