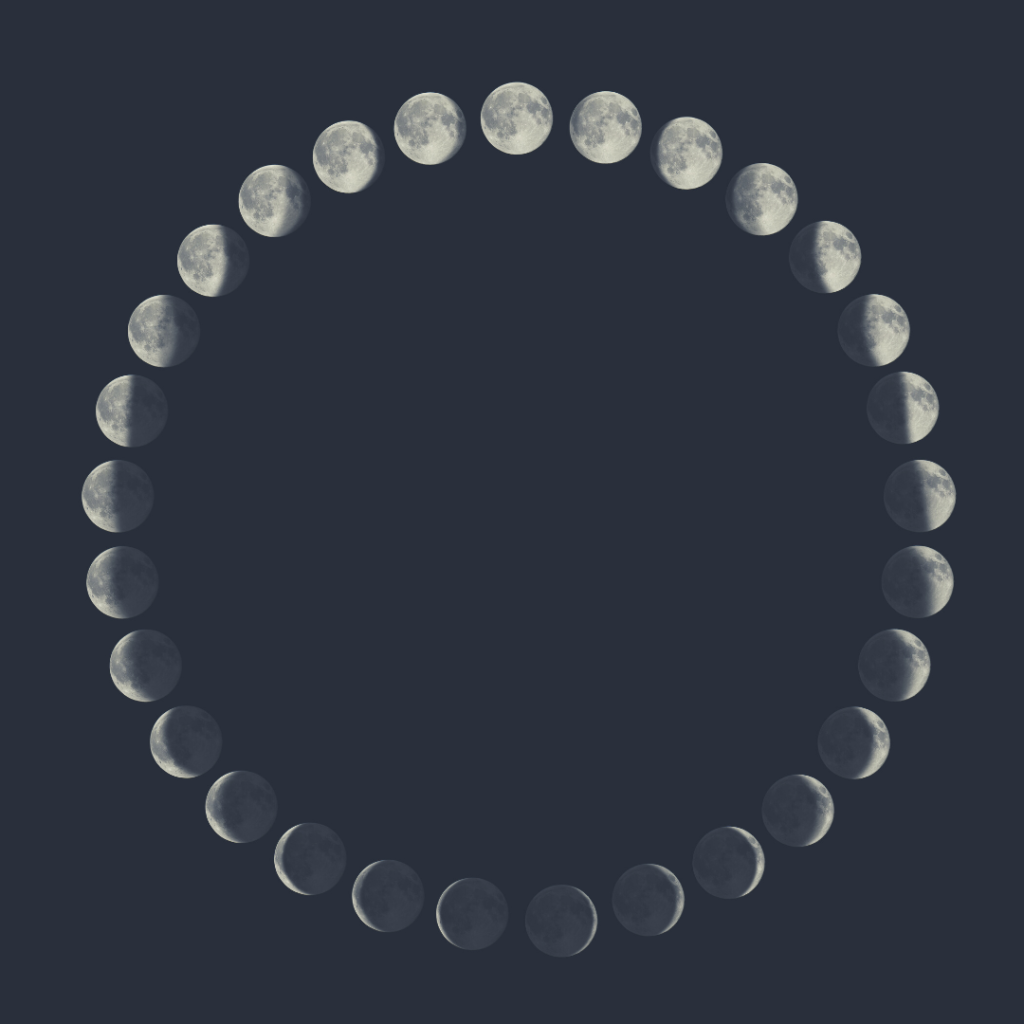 Usha Anandi. 28 | JUL | 2020
Since childhood, we have been taught that life is linear. That the only way to move is forward.
We're taught to show up every day the same. Work the same amount of hours and always be productive at the same capacity.
But we're not robots, and no matter how much this way of being may serve capitalism, it sure doesn't serve us. .
The womb whispers of another way. Come with me dear one, take my hand, let's explore it together.
We are not linear beings. Like the world around us, our bodies move through cycles.
Cycles of rebirth, flourishing, hibernation and death.
Just look around you – everyday Mother Nature teaches us that what dies is never lost. Instead, the energy and matter are composted and recycled to enrich the growth of new life.
And our bodies are no different.
Learning how to attune to the cycles within us and move from a place of deep alignment is essential to maintain our inner resources.
We often talk about sustainability in terms of the Earth's resources, but what about our own?
The way we abuse and waste the resources offered to us from the Earth is the same way we abuse our own time, creativity, sensuality, and precious energy.
The menstrual cycle is here to show us another way, and if we embrace it life not only gets a whole lot easier, but also more fulfilling, vibrant, and meaningful.
This blog is meant as an introduction into how you can take practical steps to find alignment with your cycle – I could talk about this stuff ALLLLLLLL day but I won't take up too much of your time!
So let's dive in together…